The most celebrated festival of the year, Holi has just passed and people have celebrated it with a bang. People across the country celebrate the festival by applying colors to each other as a symbol of happiness and prosperity. Be it using gulals, water balloons, or color bombs nobody misses a chance to apply the color to another person.
But sometimes, due to the authenticity of the colors, they remain even after washing it consistently. And if you are facing such a problem, and wondering what you can do to remove the colors from your skin, face, hair, and clothes. Here are some hacks that will help you remove the colors.
How to remove colors from the face and other body parts:


You can use many products such as egg masks, multani mitti, a mixture of wheat, flour and lemon, face packs but for instant results, you should follow these steps in sequence.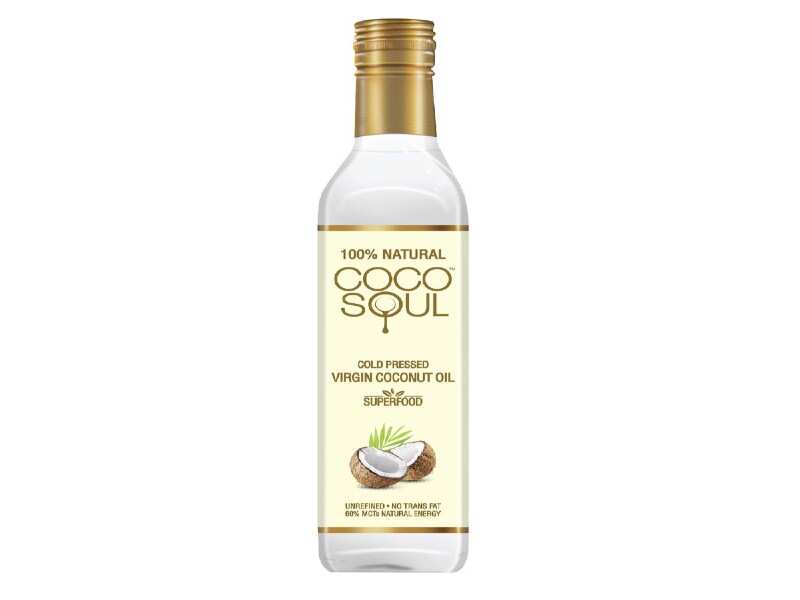 Before washing your face with lukewarm water, you should apply coconut oil to your face, as it will help in melting the color and dirt. This coconut oil is gluten-free and is extracted from freshly harvested coconuts. It is a cold-pressed oil that helps in preserving vital nutrients.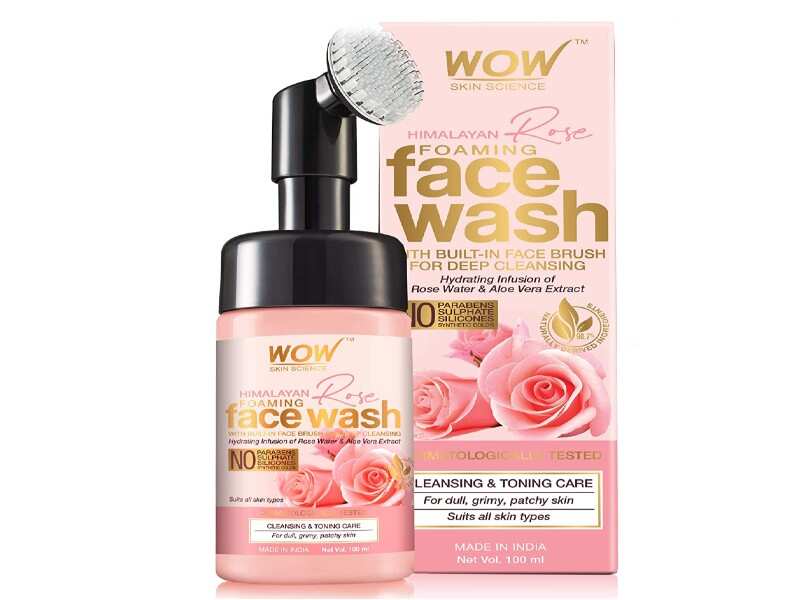 After applying the coconut oil, keep it for a while and then wash it with lukewarm water. Using a rose foaming face wash not only will help in rinsing the colors off but also helps in hydrating the skin. Also, it has a soft bristle brush that is made up of silicone and feels so good on the skin. It also gives your skin a thorough cleansing.


How To Remove Colors From Your Hair?


You can apply egg yolk, a mixture of lemon, and curd to your hair, and keep it for a while and then wash it off. If you are looking for an easy option, you can apply coconut oil to your hair and wash it off using herbal shampoo after a while.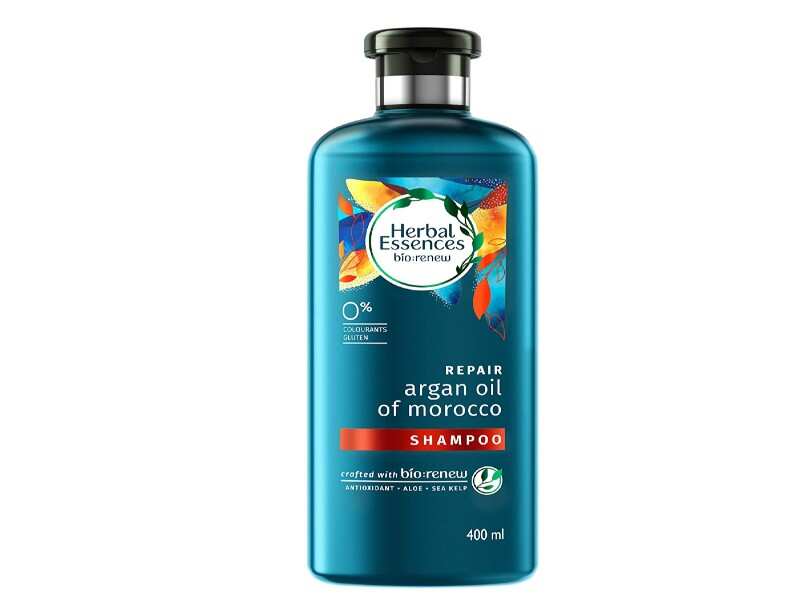 A herbal shampoo will not only help you in rinsing the color of your hair. Also, it helps in keeping the scalp hydrated and also repairs the damaged hair. It is a gluten-free shampoo with 0% parabens and is a color-safe shampoo. It is made up of 90% natural ingredients and you can use it on a daily basis as well.

How To Remove Colors From Your Clothes?
If you were wearing white clothes, all you have to do is soak them in hot water with non-chlorine bleach added to it. And make sure to wash it separately.

But if you were wearing colored clothes and looking forward to cleaning them, you can do it by soaking them in a mixture of vinegar, detergent, and water. The acid in it will help in removing the adamant stains.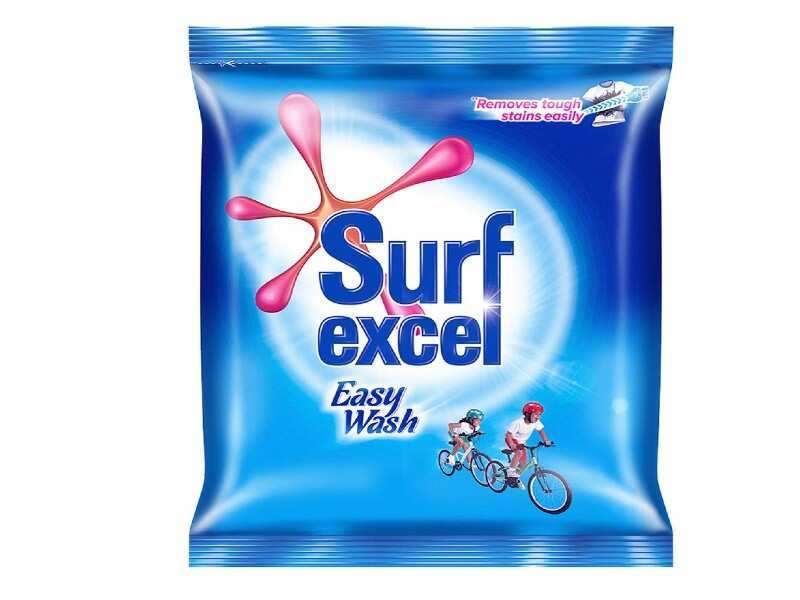 A detergent plays an important role in cleaning the clothes. It helps in removing the tough stains. You can pre-soak your clothes in the mixtures for 30 mins and see the best results. Be it a color stain or ketchup, chocolate, curry stains, it can remove it all for you.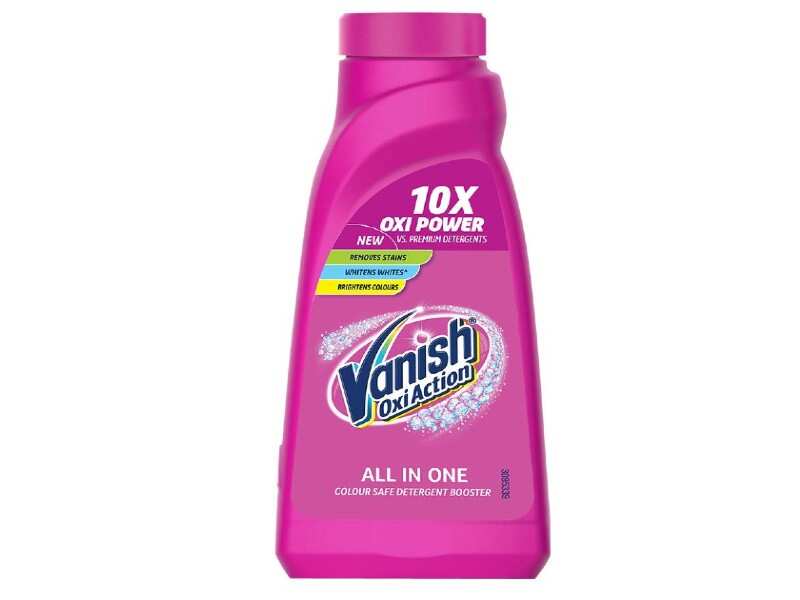 It is one of the best stain removers and will help you remove stains and colors quite easily. It can be used with both colored and white clothes. You can use it in the washing machines as well as in the hand washes. One thing to consider is that you should not apply it on woolen, silk, and leather.

Buy it here
DISCLAIMER: The Times of India's journalists were not involved in the production of this article. The product prices mentioned in the article are subject to change with offers given by Amazon.in